Welcome to




Automotive After Market Consultancy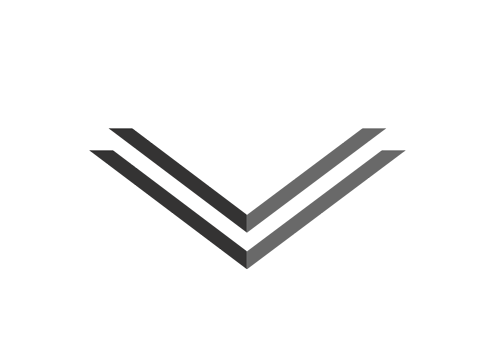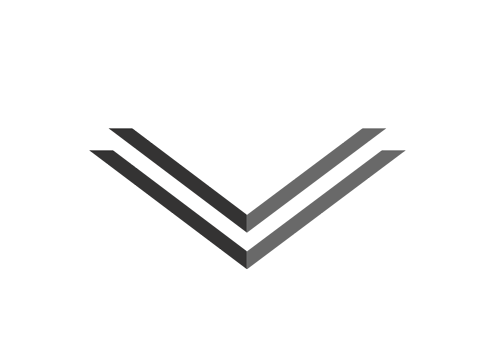 With an Award-Winning team of professionals,

Logiczap NextGen

can boost your Automotive Aftermarket Profitability, Business and Workshop Performance.
Handled All India Service with Great Success

TVS Motor Company has topped 3 times in customer satisfaction with after-sales service for two-wheelers, according to a study by market research and consulting firm JD Power, during the tenure of Mr. Pradeep Bhatt as Service Head at TVS Motor.

Taken multiple initiation and developed and launched digital apps to digitized dealership to improve efficiency.
Business Background | Key Competences
Mr. Pradeep Bhatt is A Results-driven professional with 37 years of rich experience in the two-wheeler industry, having repeated success in driving automobile projects from start to finish for more than 3 decades. Grew up from a Service Engineer to an Excellent Leader (General Manager – Service, TVS Motor Company) and handled various assignments of customer service, spares sales and product development, managed technical support operations, introduced new technologies to promote overall efficiency. Now a Board Member and Automotive Aftermarket Consultant at Logiczap NextGen Technologies, with a goal of boost your Automotive Aftermarket Profitability, Business and Workshop Performance.
37 Years in TVS MOTOR COMPANY

Currently Director & Automotive Aftermarket Consultant & Expert at Logiczap NextGen
Expertise | Consultant Leader for:
Two Wheeler Automotive Aftermarket Expert

Service Business Development.

Business Development, Sales Management

Smart App for Automotive Aftermarket

Customer Satisfaction and Complain Handling

Dealer Network Management & Business Development
Awarded by TVS Motor Company at all India service conference, for "Innovative Ideas for Ease of Service"

Awarded by TVS Motor company at "INSPRO 2019" for innovative ideas and patent

Trained Factory Employees & Technician/Mechanics across country in Automotive Domain

Designed and Developed multiple Tools & Equipment for service centre to improve efficiency and customer service

Awarded by JIS Group (JIS Samman 2021) for "Highest Number of Publication"

Recognized by London school of digital business for "Professional Achievements"

Published multiple research paper in some of the top Research Journals in the World, like IEEE, Springer, etc...
Business Background | Key Competences
Design & Development of Service Tools & Equipment

Design & Development of Guided Troubleshooting

Factory Employee Training in Automotive Technologies including Electric Vehicle Technologies

Dealers Technician/Mechanics Training in Automotive Technologies including Electric Vehicle Technologies

Designed and Developed multiple Tools & Equipment for service center to improve efficiency and customer service
Ex-Employee of TVS Motor Company

Founder & Director of Logiczap NextGen Technologies

Committee Member of the Institution's Innovation Council (IIC), Asansol Engineering College
Expertise | Consultant Leader for:
· Manpower Training & Skill Development

· Product design for Workshop

· Technical Boost to Entrepreneur in EV Segment

· Workshop readiness for best customer experience

· Guided Troubleshooting for EV
Provided 'Faculty development program' in association with IBM, SRF foundation and state council of educational research and training (SCERT Haryana)

Designed & developed of India's first AI IoT Kit for students, integrating both Artificial intelligence and Internet of Things and robotics into a single platform, thus making it one stop learning for tech enthusiast

Worked as a ATL Mentor for schools across Haryana and Odisha.

Setup Robotics, AI & IOT LABs in some of the finest Institutes.

Product development for industrial light automation

Product development for Predictive maintenance of Industrial motors
Business Background | Key Competences
Design & Development of Embedded systems project

Design & Development of lab equipment's and modules

Faculty Training in embedded systems, IoT and Robotics

Analyzing projects, documentation and implementation of industrial projects

Guiding new startups in their startup journey, making aware of process involved and right path to choose
Product development

Project handling

Teaching module design

Founder & Director of Logiczap NextGen Technologies

Skill development mentor at Atal labs
Expertise | Consultant Leader for:
· Manpower Training & Skill Development

· Product development

· Technical Boost to Entrepreneur in Electronics segment

· PCB Design, IoT, Robotics, Embedded systems